Team Beef Virginia
Lean protein is an essential part of an active lifestyle to rebuild muscle and shorten recovery time. Team Beef Virginia is a community of athletes that understand and value the importance of nutrition in their training regimen. The Virginia Beef Council, along with 23,000+ cattle producers across the state, sponsors these athletes in order to fuel them and foster an environment for them to make BOLD differences in their sports and their abilities through the power of beef.
Be BOLD: Push yourself to new limits. Whether you're a runner or a mountain climber, there is room to accomplish things you didn't know your body could do. More literally, BOLD stands for Beef in an Optimal Lean Diet. Beef packs a punch when it comes to nutrition, helping your body recover faster and fueling you for the finish!


Benefits of Beef
Team Beef Information
What role does beef play in the diet of athletes? What key nutrients does beef offer that help fuel your activities? What about heart health? Watch the video to learn more!
Team Members
Meet the Team
Our athletes come from all areas of the state, representing multiple sports, and use lean beef to fuel their individual goals!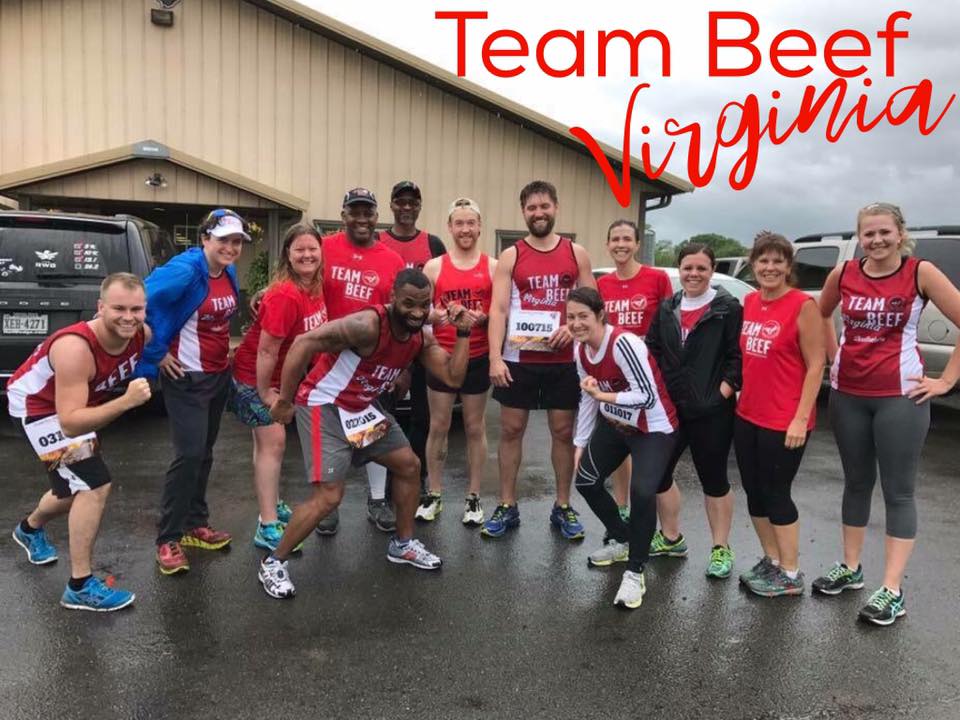 Recipes
Beef Recipes For Athletes
Whether you're hosting a pre-race dinner, serving samples after a race or providing meal recommendations to your athletes, these recipes are sure to fit the bill.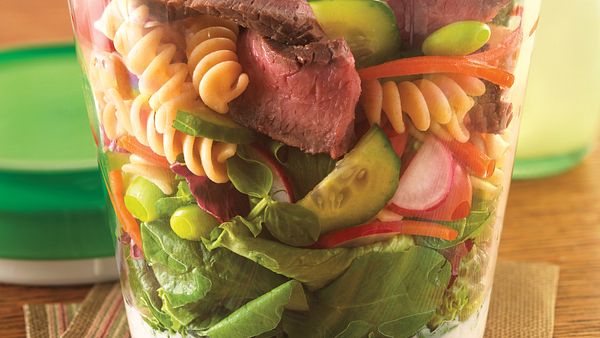 Join The Team

Application Process

Our team year coincides with VBIC's fiscal year, which runs October 1, 2017-September 30, 2018. Currently, we are not accepting applications. We will begin accepting applications again in the summer of 2018 to gear up for Team Year FY19! If you have any questions, please contact Teresa.