Hello, Cattlemen and Cattlewomen!
We're glad you're here, and hope you take some time to explore the rest of the website to see all the great ways we're reaching and educating consumers about the benefits of beef. We're proud to work for you and hope this website helps your own conversations at church, home, and the supermarket.
Below you'll find several resources that may be helpful to you.
Beef Checkoff Forms:


Understanding the Beef Checkoff:
Be Featured in Our Virginia Beef Directory
We get many questions from consumers looking for local or direct sources of beef. In an effort to meet this need, and answer questions about how to buy beef, we've created a Virginia Beef Directory. Being listed is free and helps ensure consumer's are able to find the beef choice that's right for them.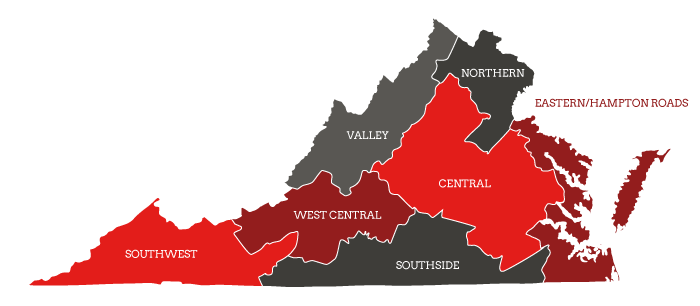 Help consumers learn where their food comes from
We know most of the cattle raised in Virginia are not sold directly to consumers and instead leave the state to enter the larger food chain. It's important to educate Virginians about the importance of the whole system, and how America's beef supply works together to produce great food. Producer Features continue to be our most-clicked part of the website, and are a great way to tell your story, whether you are a cow-calf producer, a backgrounder, a dairy producer, or a direct freezer-beef operation.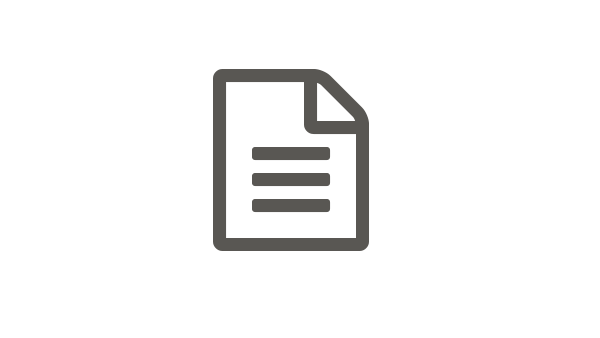 Marketing Plan
Upcoming Meetings:
September 18, 2023 Virginia Beef Council Office, Daleville, VA
Contact the office for more information: 540-992-1992