Everything You Need To Succeed in the Kitchen

Beef is incredibly versatile. And while everyone loves choices, sometimes they can be overwhelming! This is your one-stop shop for beefing up your skills. How do you choose where you buy your beef? We can help. Need recommendations on what cut to cook when your in-laws come to town? Gotcha covered. Need to pinch pennies but don't want to sacrifice on flavor? Read on.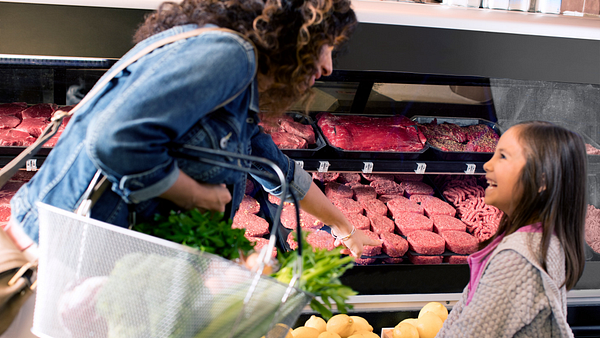 How to Buy Beef

Grocery store or farmer's market? What about an entire side of beef? And what do those labels really mean? All that and more.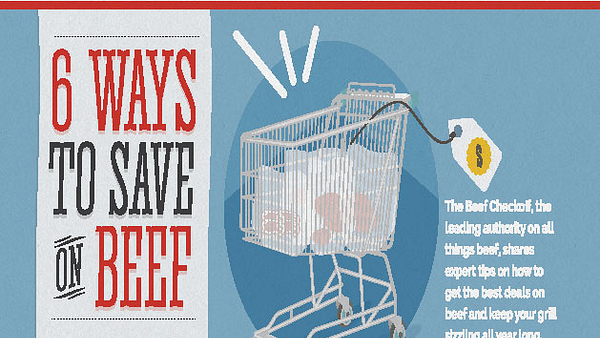 Save Money

Explore our six tips & tricks to stretch your dollar and keep your plate protein-packed.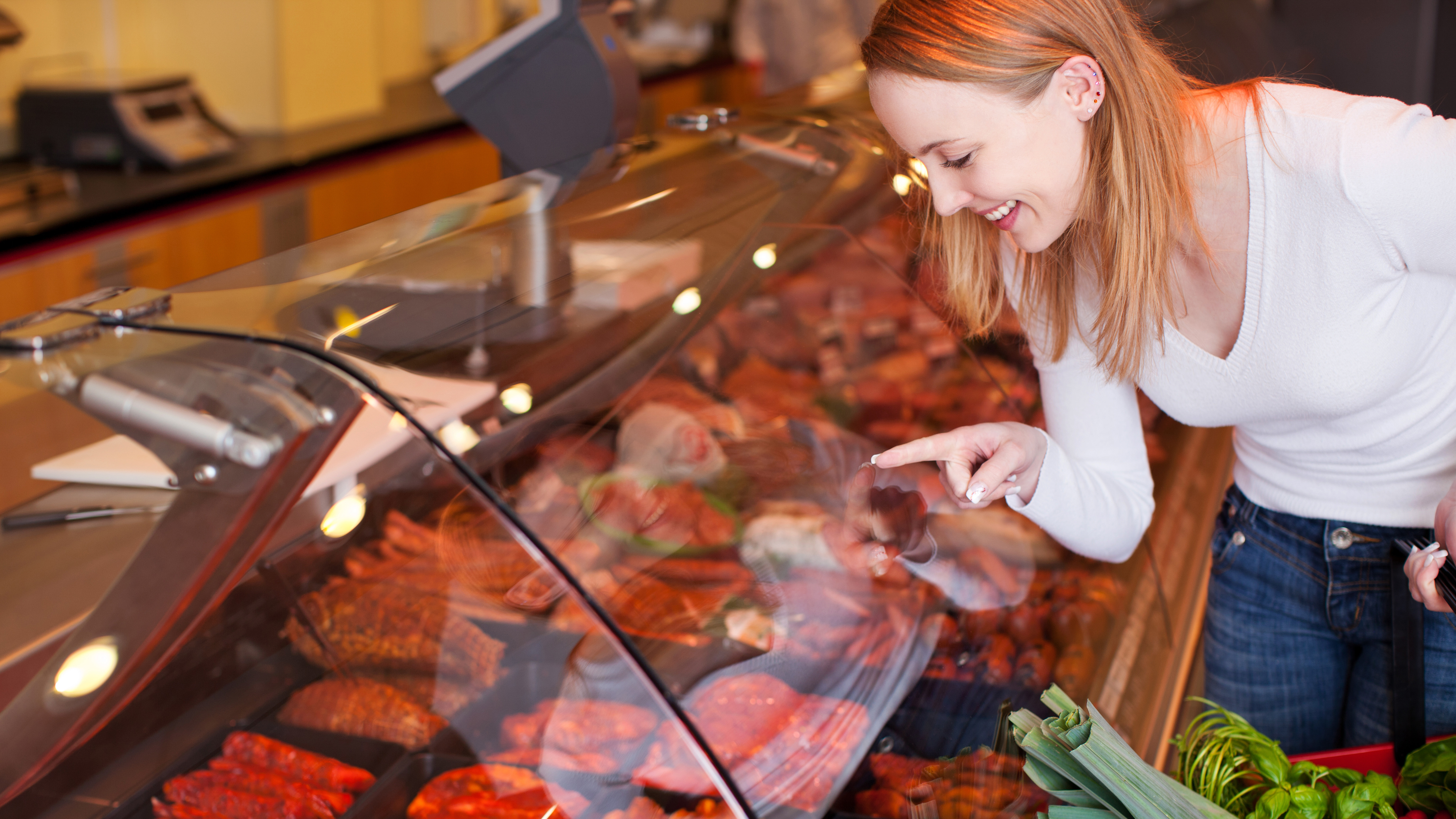 Pick a Cut

The interactive butcher counter was created to help you find the right cut, every time.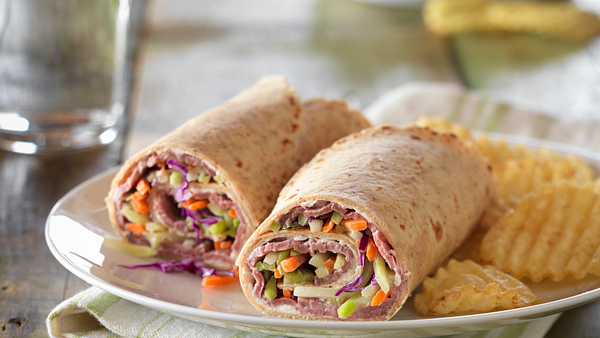 Get Recipe Inspo

Healthy. Quick. Kid-Friendly. 5 Ingredients or Less. Global Flavors. And More. Hundreds of easy, tasty recipes at your fingertips.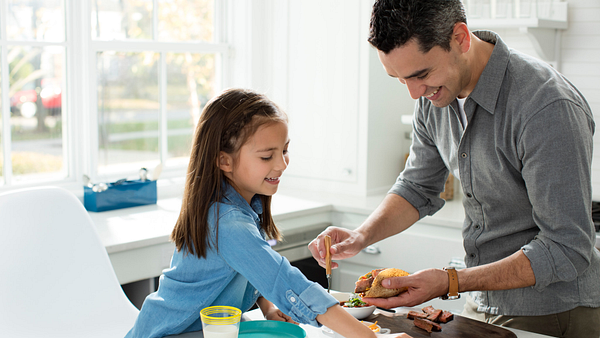 Learn Cooking Techniques

Batch-cooking. Braising. Stir-frying. Indirect Grilling. Freezing and Thawing. Busy life means mastering these easy skills so meals are a breeze.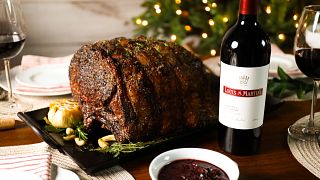 Make the Perfect Pairing

Virginia is over-flowing with local spirits and flavors. Here's how to turn that bottle of wine/cider/beer you bought last weekend into an easy and impressive meal.