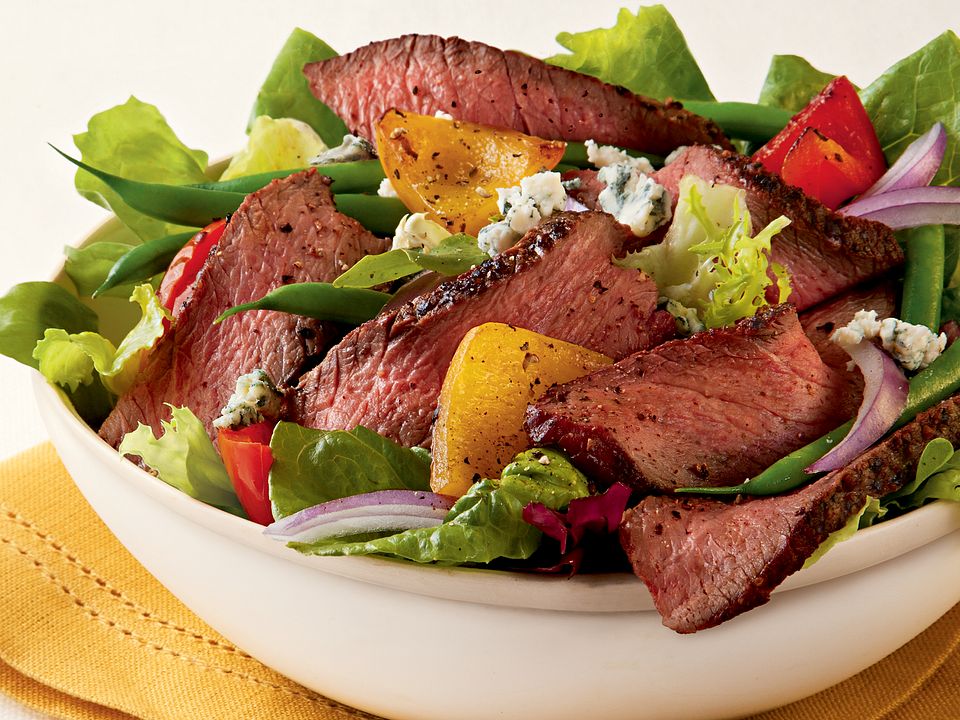 Beef in your Healthy Diet
When it comes to beef and your health, you can rest easy knowing that along with being delicious, beef contains important nutrients that your body needs. In just one 3 oz. cooked serving, you're getting 10 essential nutrients, including about half your Daily Value for protein!

Beef on a Budget
Beef is delicious, nutritious and oh-so-easy to prepare. Explore some budget-friendly recipes, leftover ideas and cooking tips to make the most out of any meal.