Recipe Inspiration

Never wonder what's for dinner again. Or breakfast. Or lunch. We have recipes for all flavors, all people, all meal-parts. And the best part? They are super-easy to achieve no matter what your skill level. So whether you crave the Appalacian comfort flavors, the melting-pot metropolis flavors, or a good surf-and-turf, dig into the collections below. You won't be disappointed.
Appetizers Worth Sharing
Be warned - once you serve these bad boys you'll be on appetizer duty for life. From handheld cocktail hour bites to low-key yet festive pre-dinner snacks, these are sure to please.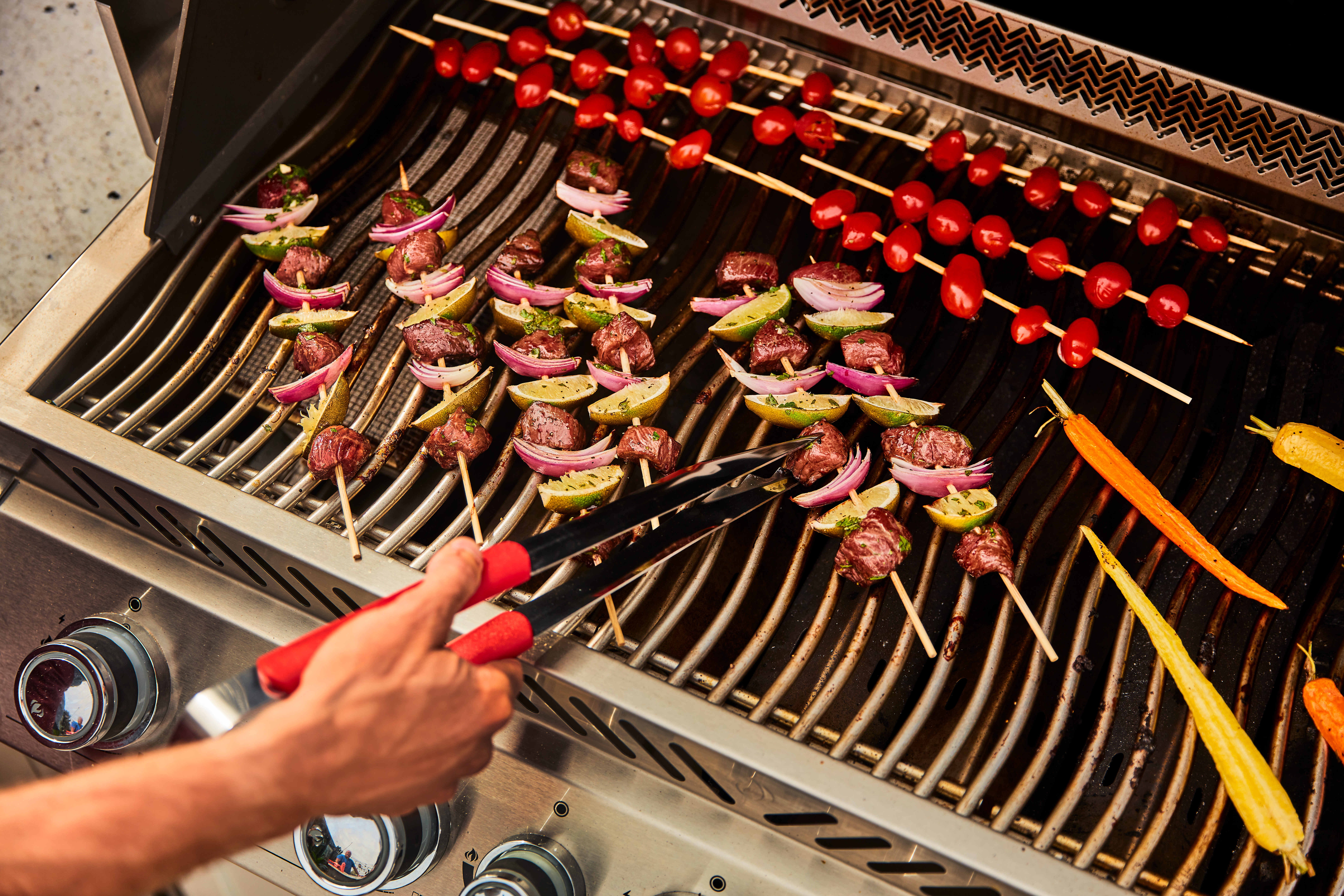 Our Grilling Favs
Flame-kissed and flavor-packed.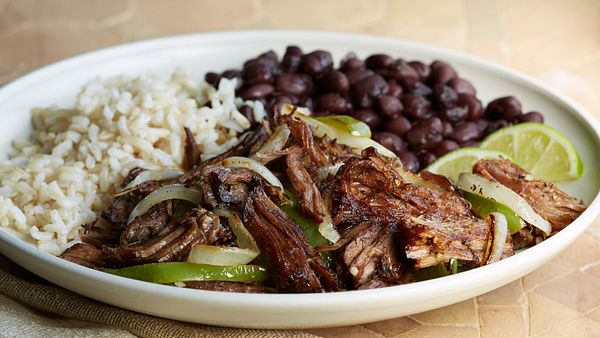 Beefin' On a Budget

Enjoy these tasty meals, no budget-busting necessary. Cook more, spend less than $15.