The Heizer Family - Summit Farm
We know it is important to you to know where your food comes from. That's why we interview many of the producers that raise cattle in our state. This time, we spoke to the Heizers of Middlebrook, Virginia, about the Summit Farm operation. Their operation is located in Augusta County, one of the largest cattle regions in the state. Like 97% of all beef farms in America, theirs is family-owned and operated.
VBC: Rhonda, tell us a little about your beef operation

Rhonda: Summit Farm is in the Middlebrook area of Augusta County. We are a cow/calf operation with 160 cows. We background calves to one year old and then sell them to market.
Our farm was started in 1910 when David's great grandfather, W. D. Heizer, purchased the property as Summit Dairy. We are honored to be a Century Farm with Jacob and Josh as the 5th generation to farm this land.
David Heizer is the general manager, in charge of financial decisions, crop management, cattle management, etc. Jacob Heizer, his oldest son, helps with daily tasks such as feeding, field work, breeding and some crop managing. He is a 2013 graduate of Virginia Tech with a degree in Crop, Soil and Environmental Science. Josh Heizer, the middle son, is working here for the summer and helps with all daily tasks. Josh recently returned from a 6-month program with Youth With A Mission, which included discipleship training in Hawaii and mission outreach in Uganda. He will be getting married in late August and will be relocating to Lynchburg. David, Jacob, and Josh work together daily to take care of managing the farm operation. Whether it is fence building, equipment maintenance, or cattle breeding, all hands are on deck to keep the farm going.
Mekayla Heizer, sister and youngest child, helps occasionally with orphaned calves, unloading hay, etc. She is a student at Jefferson College of Health Sciences where she is majoring in Health and Exercise Science and Occupational Therapy. Ronda Heizer is the office manager of Eavers Tire in Fishersville (her family's business). Around the farm, she makes sure everyone is fed and clothed despite endless laundry!
David's parents, Sam and Ann, are enjoying retirement but always willing to run errands such as picking up parts for farm equipment.
VBC: What is your favorite thing about raising beef?
Rhonda: Our favorite thing about raising beef is watching calves running and playing in the pasture, and the satisfaction of rising healthy cattle. We feel very blessed to continue this farming legacy on the beautiful rolling land God created for us.
VBC: What is one thing you wish the public knew about farming or about your operation in particular?
Rhonda: We take pride in raising healthy cattle for the American food supply. We wish the public knew that we are not out to destroy the environment. The American food supply is the safest and cheapest in the world. Unfortunately, many Americans take that for granted.

VBC: What is your family's favorite way to enjoy beef at home?
Rhonda: Our family's favorite cut of beef is the Ribeye steak. Another family favorite is the A-1 Cheddarburger Meatloaf (recipe below)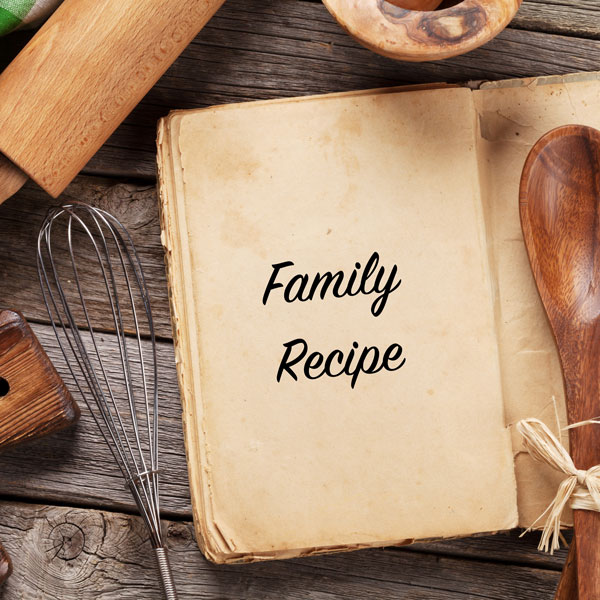 1.5 hours
Feeds a family of 5
A-1 Cheddarburger Meatloaf
Ingredients
1.5 lbs ground beef
1.5 Cups shredded cheddar cheese
1 Cup soft bread crumbs
1 egg, slightly beaten
1/3 Cup chopped onion
1/2 Cup A-1 Steak Sauce
1/4 Cup milk
1/2 tsp salt
1/4 tsp black pepper
Instructions
1. Mix all ingredients in a large bowl. Transfer to loaf pan.

2. Bake at 350 degrees for 1 hour.

3. Remove from pan and let stand 5 minutes before slicing