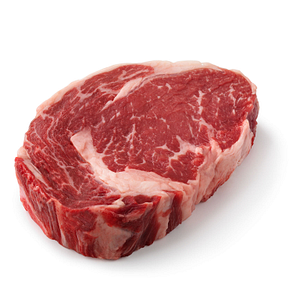 The Educated Beef Shopper
There are so many choices of beef and we are lucky to live in a country where beef is consistently graded, inspected, and humanely raised. Whether you purchase your beef from a grocery store or a local farm, we want you to have a great eating experience.The Beef Checkoff and Virginia Beef Council promote all beef equally, and we want you to know ALL U.S. beef is safe, nutritious, and delicious. We also want to help you find the best option for you and your family. This Virginia Beef Directory can point you to independent farmers, ranchers, and butcher shops that sell beef directly to the public in various regions of the state.
---
Local Beef Directory
Where to Buy Local Virginia Beef
We've assembled a local beef directory to buy beef directly from beef producers. If you're interested, check out our list of local regional providers below.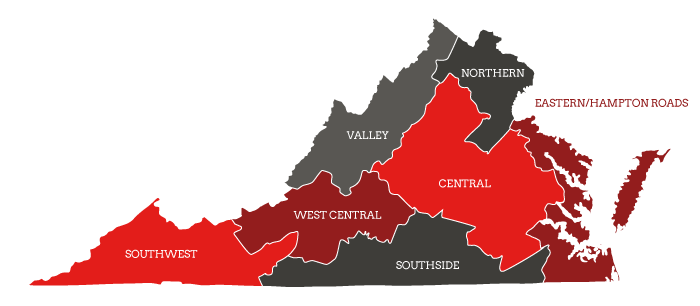 Beef Choices
Buying Experience
Deciding where to shop for your food is an integral part of keeping your family and yourself healthy and thriving! We're lucky to have numerous options for buying beef.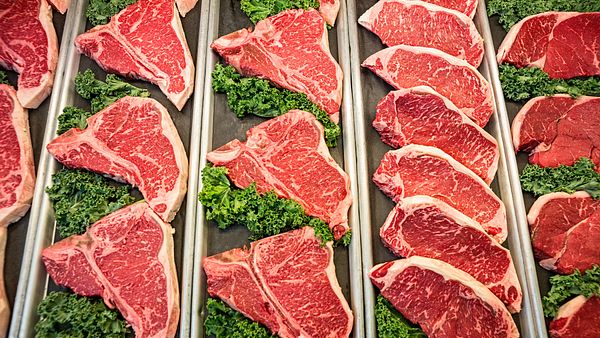 Beef Labels
Learn the Labels
We know there is a witch's brew of labels when it comes to your beef choices. You need to know how to sort fact from fiction when it comes to providing a nutritious meal solution for your family.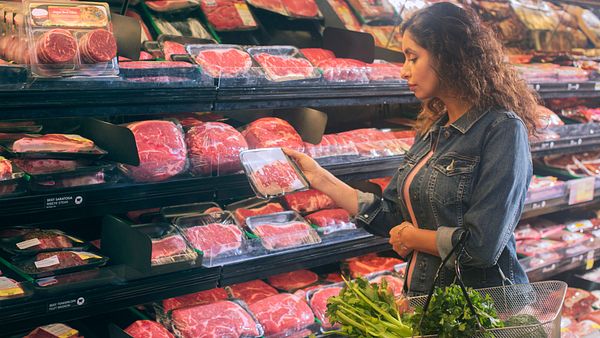 ---
Disclaimer: This directory is a digital resource to help consumers in Virginia research options for purchasing beef. Inclusion in the directory does not imply VBIC affiliation or endorsement of services or products. VBIC claims no responsibility for customer experience should you purchase beef from a farm, ranch, or butcher shop included in this listing or elsewhere.Please do your research about all your food choices and consult a nutrition or medical professional when appropriate. If you would like to be included or removed from this listing, or have an update to your listing, please visit the submissions page.