Beef & Beer Pairings

Whether your grilling out in the backyard or making a winter dish, beer can be a great complementary ingredient or beverage. With more breweries and craft Virginia beers showing up all the time, we think it's a great way to explore your state and your palette.

Explore Virginia

Beer & Burgers Across Virginia

Virginia's Travel Blog has searched high and low to find Virginia restaurants that feature the best of burgers and brews. Here's 11 Places for Beers & Burgers across the state.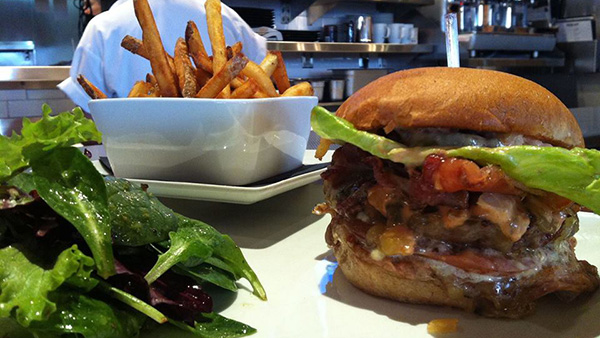 Cook at Home

Beef & Brews Recipes

Casual and comfortable, these recipes are perfect for inviting friends over. It makes a great ingredient (brew-braised tacos, anyone?) or as a paired beverage.
You won't be disappointed in these at-home-menu recommendations.