Beef + Wine Pairing Guide

Think of the most fancy dinner you've had. Chances are, it's steak served with a luscious red wine. This pairing goes back in history, just like Virginia's beef cattle and wine history! Thomas Jefferson brought wine-making into our state, and cattle have been raised here since before Virginia was a colony!

Below you'll find great ways to enjoy wine and beef together. Next time you return from a Virginia Wine Trail with a bottle in tow, you'll know how to pair it with the perfect meal!

Pairing Principles

Beef & Wine Pairing Guide

Use flavor affinities, tannins, and other principles of wine to bring out the best in your beef dish. This how-to-guide will steer you in the right direction, and tell you what to avoid when pairing the bold flavors of beef with wines.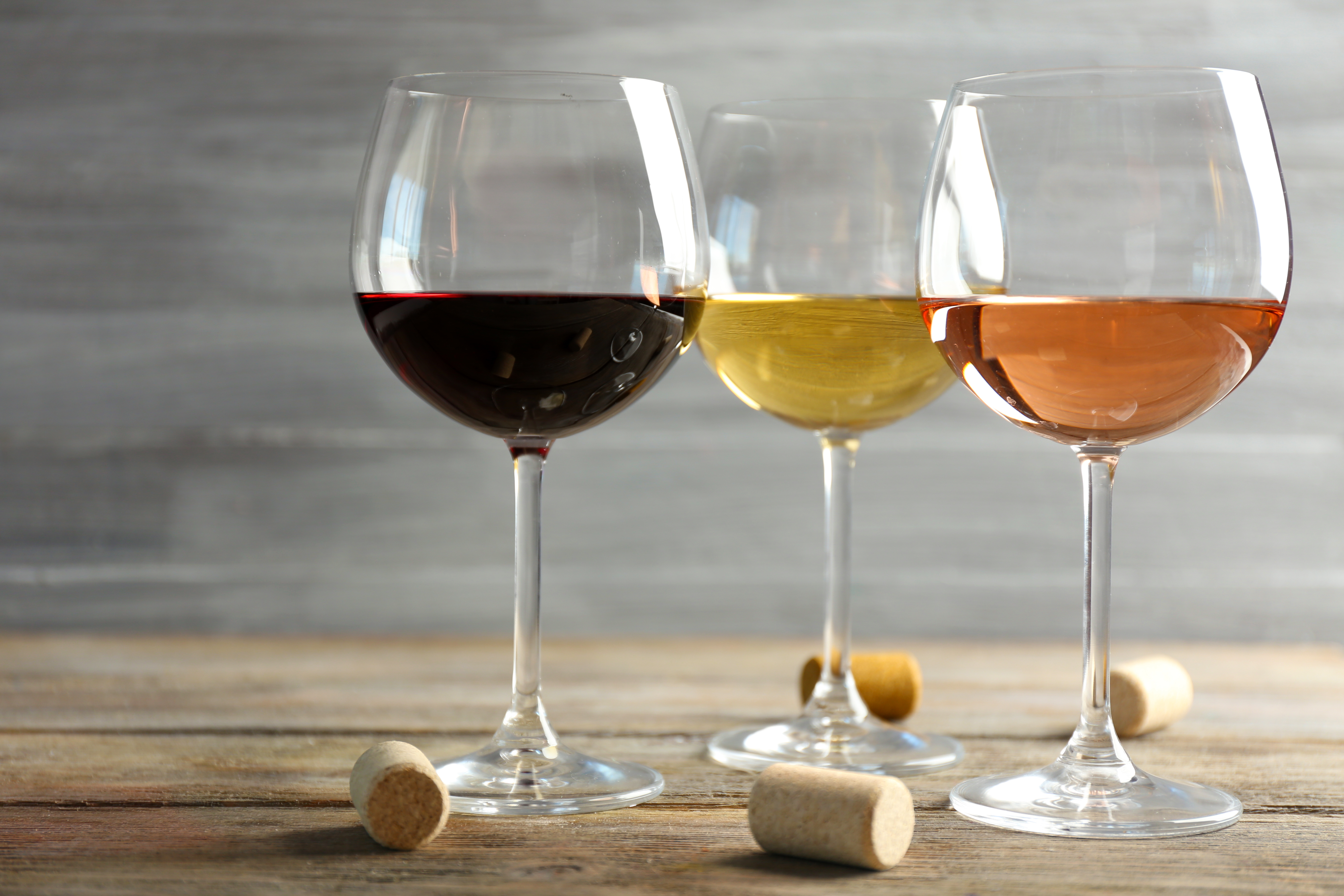 Cook at Home

Beef & Wine Recipes

You don't have to leave wine as a pairing, there are plenty of ways to use it as an ingredient! Wine makes a beautiful ingredient in braised beef dishes as well as in sauces. Virginia boasts over 230 wineries thanks to our founding father TJ. Why not pay homage to our state history with a beefy libation?